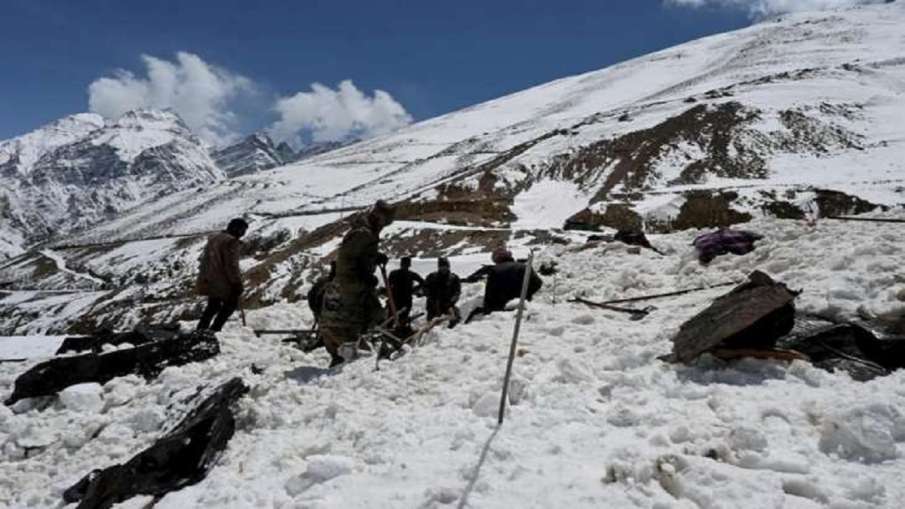 Uttarkashi Avalanche: The bodies of 19 mountaineers trapped in the blizzard in Uttarkashi, Uttarakhand, have so far been recovered. However, the rescue operation is still ongoing and the search is on for the missing climbers. This information was given by the state's Chief Minister, Pushkar Singh Dhami. They contact and receive continuous information about emergency relief and rescue operations.
Chief Minister Dhami told mediapersons, 'So far 19 dead bodies have been found in Uttarkashi. The rescue operation is ongoing. Along with the team from Srinagar, NDRF, SDRF are also people from the army and administration. I am constantly in contact with everyone.
Climbers came under avalanche at a height of 17 thousand feet
The climbers of the Nehru Institute of Mountaineering (NIM) were hit by an avalanche at Draupadi's Danda-II peak at a height of 17,000 feet on Tuesday while returning after climbing. NIM said three more bodies were recovered on Thursday evening from the site of the avalanche and 19 bodies have been recovered so far. According to the institute, 17 of these bodies are of trainees, while two bodies are of trainers.
The search continues for missing climbers
At the same time, 10 trainees are still missing. The Army, Air Force, NIM, Indo-Tibetan Border Police (ITBP), High Altitude Warfare School (J&K), State Disaster Response Force and the district administration are involved in the search operation. The operation began hours after an avalanche on Tuesday.
Latest India News