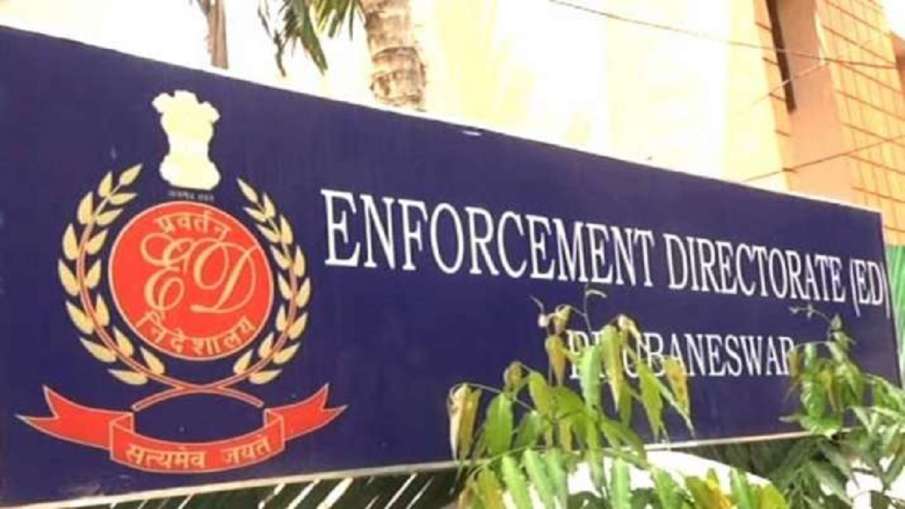 Highlights
Raids at 12 locations in Delhi, Lucknow, Kolkata
The ED team examines documents
Recently, Rahul and Sonia Gandhi were questioned
National Herald Case ED Raids: The Enforcement Directorate (ED) conducted raids at the National Herald House in Delhi today. According to the information, the ED team is conducting raids here to search the documents. Earlier, the ED had questioned Congress interim president Sonia Gandhi and Rahul Gandhi in the National Herald case.
According to the information, ED may also raid many important persons in this case. Currently, ED raids in this case are going on at 12 locations in Delhi, Lucknow, Kolkata. The process of ED raids on the National Herald and its affiliate offices is said to be underway. ED is probing the accounts of National Herald and its associates.
What is the National Herald case?
The National Herald newspaper was started by Pandit Jawaharlal Nehru in the year 1938. The responsibility of running this newspaper rested with a company named Associated Journals Limited (AJL). The Congress and the Gandhi family dominated this enterprise from the beginning. Almost 70 years later, in 2008, this newspaper had to close due to losses when the Congress gave a loan of Rs 90 crore to AJL from party funds without interest. After that, Sonia and Rahul Gandhi formed a new company called 'Young Indian'. Young Indian got 99 percent of the shares in the company in lieu of loan given to Associated Journals. Sonia and Rahul Gandhi own 38 percent each in the Young Indian Company, while the rest was owned by Motilal Bora and Oscar Fernandes.
Know why ED investigation started
The National Herald case that brought Rahul Gandhi and Sonia Gandhi to ED issue began 10 years ago in 2012 when Subramanian Swamy filed an FIR in this case. Swamy had alleged that Young Indian Pvt Ltd had paid only Rs 50 lakh to acquire rights to recover Rs 90.25 crore owed by AJL to the Congress.
Latest India News