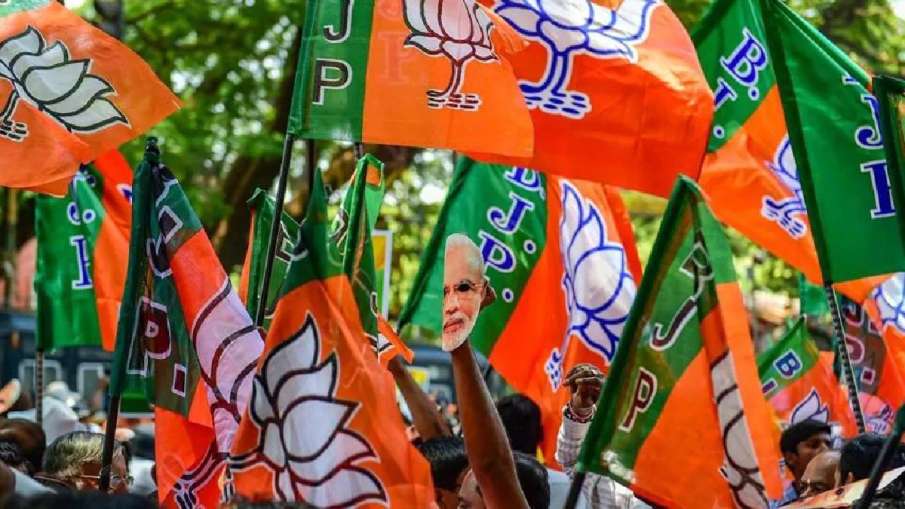 Highlights
This meeting will be held at the BJP headquarters
Many major leaders will be involved in the meeting
Union Ministers have visited 144 Lok Sabha constituencies
Lok Sabha Election 2024: Kicking off preparations for the Lok Sabha elections, Bharatiya Janata Party National President JP Nadda and Union Home Minister Amit Shah will hold a meeting with senior party leaders on Tuesday. In this meeting, a strategy will be worked out to win the 144 Lok Sabha seats that the BJP missed by a marginal margin in the last elections.
These seats were divided into groups and each group was headed by a central minister. Another group of ministers was sent to various states including West Bengal, Telangana, Maharashtra, Punjab and Uttar Pradesh to visit all the assembly constituencies in these constituencies and assess the political situation. He was also tasked with identifying potential candidates.
Many great leaders will be involved
Many union ministers including Piyush Goyal, Dharmendra Pradhan, Bhupendra Yadav, Narendra Singh Tomar, Smriti Irani, Anurag Thakur, Mansukh Mandaviya, Jyotiraditya Scindia are likely to attend this meeting which will be held at the BJP headquarters. The minister will present a detailed report on these circles during the meeting. The list of these 144 Lok Sabha seats also includes the constituencies where the BJP came second or third in the 2019 Lok Sabha elections.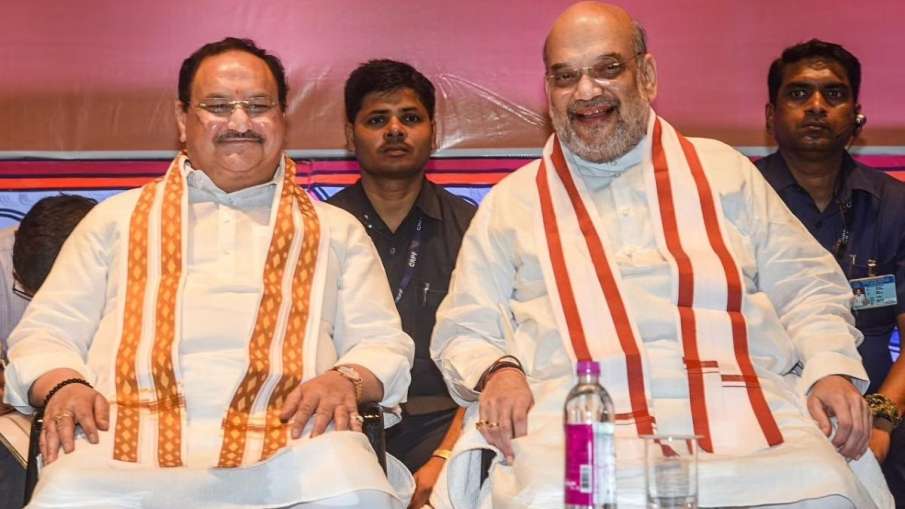 JP Nadda and Amit Shah
Ministers have visited Lok Sabha constituencies
Sources said the ministers have visited almost all the constituencies and collected electorally important information. Sources said the ministers analyzed the BJP's position in these constituencies and identified necessary steps to ensure the party's victory in the 2024 elections.
Sources said the party has prepared a detailed plan for these constituencies which includes information about religion, caste, geographical region, voter turnout and the reasons behind it.
Latest India News