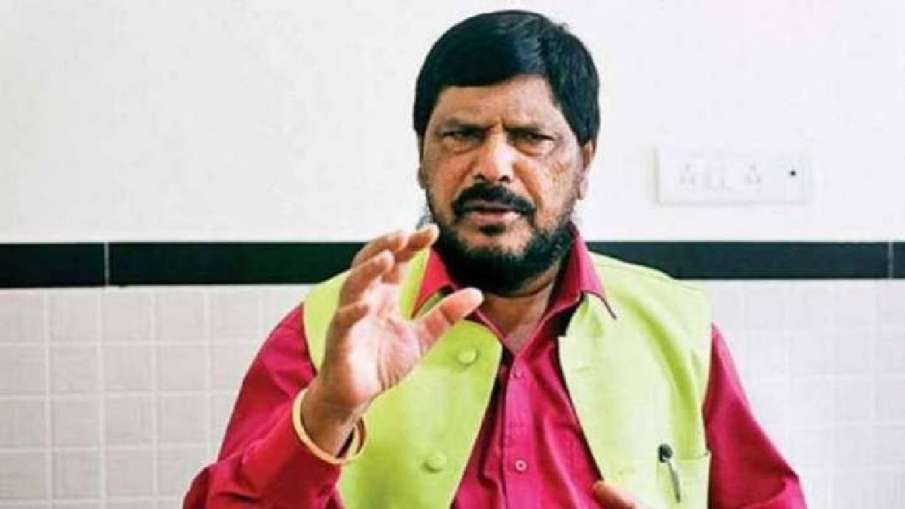 Hyderabad News: Union Minister and President of the Republic of India Party, Ramdas Athawale, on Monday said Ghulam Nabi Azad, who recently quit the Congress, should work closely with the ruling NDA at the Centre. Athawale said that under the leadership of Rahul Gandhi, the Congress is fast losing its popularity and many leaders are leaving the party. "Ghulam Nabi Azad has now got 'freedom' after leaving the Congress," he told reporters here.
Azad should come to NDA for the development of the country.
Athawale said "most" Congress Party leaders in Jammu and Kashmir will accompany Azad. He said, "I want to appeal to Ghulam Nabi Azad that you come to our NDA. You should come to NDA for development of J&K or country. If you have to form a separate party then that is good and you are free to that but your party should come in NDA.was emotional.
Will come to power with a thumping majority in the 2024 election
Asked who would become Congress president, Athawale said it would be good for NDA if Rahul Gandhi becomes Congress president. Athawale said, "I think it will be great for us if Rahul Gandhi ji becomes president." He expressed confidence that the BJP and the NDA will come to power in the 2024 general elections with a resounding majority. Along with this, the minister congratulated the Indian cricket team for their victory against Pakistan in the Asia Cup on Sunday.
Latest India News