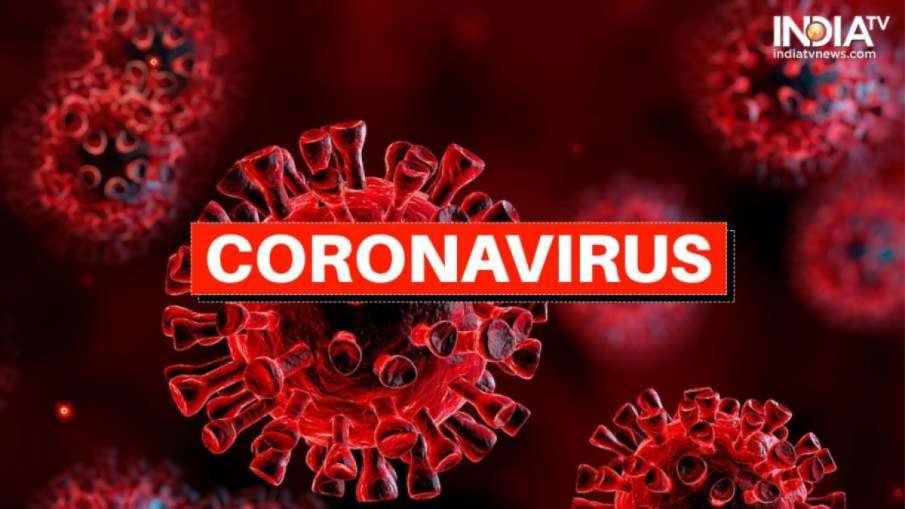 Highlights
More than 20,000 cases of corona have appeared in the last 24 hours
49 people have died in the country due to corona within the last 24 hours
The death toll from Corona has risen to 5,25,709.
Corona update: Corona cases are rising steadily in the country. Within the last 24 hours, 20,528 new cases of corona have been reported in the country. The total number of infected in the country has now increased to 4.37,50599. Whereas 49 people died in 24 hours from Corona. The death toll from Corona has now risen to 5.25.709. While there are currently 1,43,449 such corona-infected in the country. While talking about the corona vaccine, a total of 199.98 crore doses have been given in the country.
491 cases in Delhi alone
In the national capital Delhi, 491 new cases of Kovid-19 were registered in 24 hours yesterday and two patients died due to infection. The infection rate in Delhi was 3.48 percent. According to the bulletin issued by the Ministry of Health on Saturday, with these new cases, the total number of infected people in Delhi rose to 19,43,517, while the death toll after the deaths of two more patients reached 26,291. According to the bulletin, these new cases were reported in 14,113 tests performed during the last day.
A few days ago, doctors issued a warning
Doctors say that in the last two weeks, in many hospitals in Delhi, the number of patients suffering from symptoms of Kovid, including fever, common cold, cough and body aches, has increased. He said it could also be due to the weather as health complications are increasing due to fluctuations in rainfall, humidity and temperature. Doctors at many large public and private hospitals say many patients have these symptoms continuously, but they did not get their 'RT-PCR test' done for Kovid.
Suranjit Chatterjee, chief physician at Apollo Hospitals, said: "We do not see an increase in the cases of Kovid. But in the last two weeks, many patients come to medical care with fever, colds, coughs, diarrhea, body aches and other symptoms. Some patients have "one of these symptoms, while many others show more symptoms. Despite having symptoms like Kovid, a large number of people today do not get RT-PCR tests. We ask such patients to be tested for Kovid." On Tuesday, 400 new cases of Kovid came to Delhi, and the infection rate was recorded at 2.92 percent, while one person died due to infection.