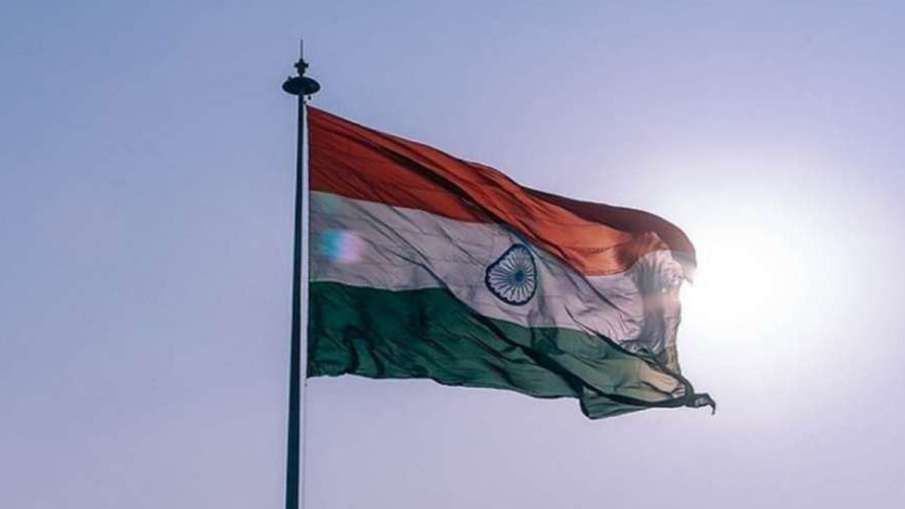 Highlights
Controversy after the principal did not hoist the tricolor and refused to salute him
Parents of children studying in the school complained to the District Education Officer
The principal did not participate in the flag-raising ceremony last year.
Tamil Nadu News: Tamil Nadu Controversy has arisen following reports that a government school principal did not hoist the national flag on Independence Day and refused to salute it. A woman named Tamil Selvi, principal of a government school in Dharmapuri district, did not hoist the tricolor, saying she is a Christian and her religious beliefs do not allow her to hoist the national flag and salute. The case has gained momentum, and the head of education has started an investigation.
Know what is the principal's reasoning in this case
In a video recording, the principal said that as a Yahova Christian, his religious beliefs only allow him to greet God. However, she said she did not respect the flag and had allowed the assistant principal to raise the flag. The parents of the children studying in the school had complained about Selvi to the district education officer. He was accused of showing prejudice against a religion while working in a public school.
The principal had not attended the flag hoisting ceremony last year as well and had taken leave. Not only this, for the past several years she did not make it to school for the program on the pretext of illness.
Tricolor also offended in Jabalpur
Let us tell you that this is not the first time that the incident of insulting the tricolor has come to the fore. Earlier on August 15, Madhya Pradesh Jabalpur The tricolor was hoisted upside down. All this happened in the presence of Nagar Panchayat CEO and District President. The people present recorded the incident on their phones and later made it viral on social media. Here, as soon as one of the employees noticed it, he immediately ran over and straightened the flag.
Latest India News