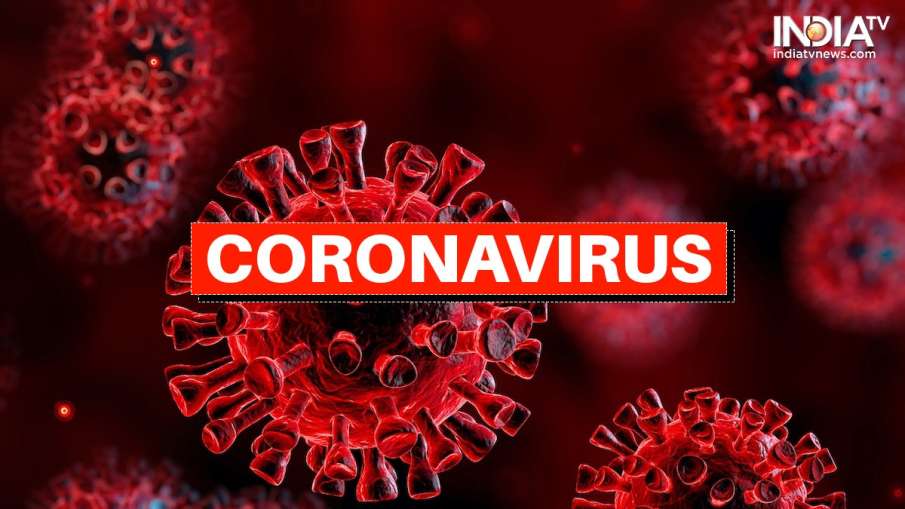 Highlights
a student died of corona
14 other female students are infected with corona
The school is closed due to the corona outbreak
Corona in Jharkhand: A class IX student of Kasturba Gandhi Residential School died on Saturday evening due to corona virus at Chandwa in Latehar district of Jharkhand. A holiday was then declared at the school after 14 other female pupils were found to be infected in the investigation. Latehar District Education Officer Nirmala Bareliya said the 15-year-old student of class IX of the school, Sushila Tana Bhagat, was on Friday examined after she had symptoms of corona and was found infected. He said that Bhagat was taken to Chandwa CHC and then to Sadar Hospital for treatment. From Sadar Hospital in Latehar, he was sent for treatment to Rajendra Institute of Medical Sciences (RIMS) in Ranchi, where he died late on Saturday night during treatment.
A further 14 female students were found to be infected
The district education officer said that when the corona survey of girl students was conducted in Chandwa Kasturba Vidyalaya by holding an immediate camp, 14 other girl students were found infected. He said that in view of the spread of the virus, all the infected girl students were immediately kept in isolation in the school. He said that a holiday has been declared in the school. The head of the school, Sita Kumari, said that after the death of the girl student due to corona virus infection, there is panic among the students and staff. In this regard, after questions from other officials of the district administration and officials of the health department, everyone expressed their ignorance about the entire incident, whereas on 15 July itself, three girl students were found infected in Kasturba Vidyalaya of Manika block in Latehar.
4000 compensation to the family members for the last rites of the student
According to the information, the body of the student was taken from RIMS Ranchi to her ancestral residence Banhardi village in the early hours of Sunday where the last rites of the student were performed as per the traditional rites. The district education officer said that four thousand rupees were also given to the family members of girl students for the last rites by the education department. Ramji Tana Bhagat, father of the deceased student, works as a laborer in Maharashtra. Barelia said that now after cleaning the entire school premises, girl students will be called to school.
Latest India News