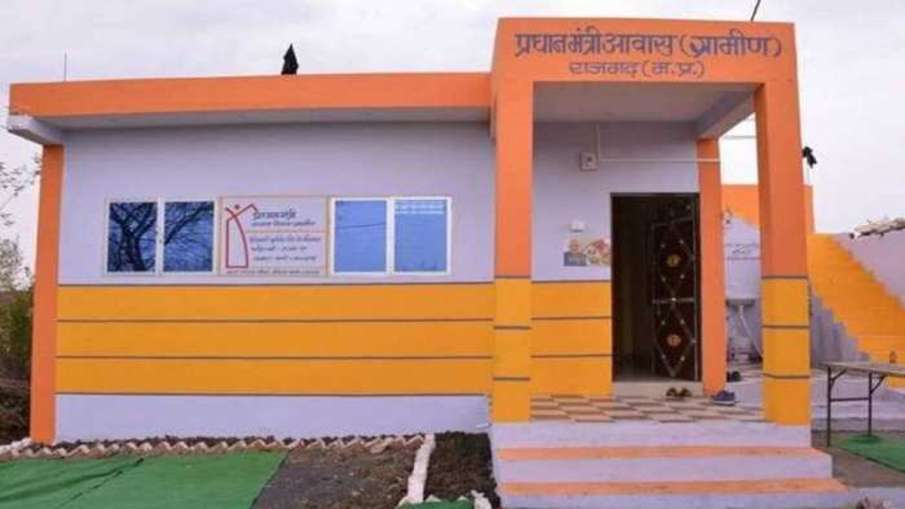 Highlights
Center wrote letter to Chhattisgarh government
Part of the national campaign to eradicate poverty
Chhattisgarh News: The Center has written to the Chhattisgarh government over the "poor" implementation of the Pradhan Mantri Awas Yojana (PMAY) for both urban and rural areas. In this, many issues have been raised including non-release of its share by the state government. Government sources said Chhattisgarh is the only state where the PMAY-Gramin scheme has been facing "persistent problems" for the past three to four years. He said that as this is a time bound scheme and part of the national campaign to eradicate poverty and this goal cannot be achieved unless all states implement such programs simultaneously. "The letter mentions that the Chhattisgarh government cannot voluntarily decide not to implement certain rural development schemes for the welfare of the people living in rural areas," an official said.
The Chhattisgarh government did not release its share of Rs 562 crore
The Ministry of Rural Development, the nodal agency for PMAY-G, had written to the state government in June, September and November last year over the delay in releasing its share of the funds. He said the ministry had set a target of constructing 7,81,999 houses for the financial year 2021-22. However, he was forced to withdraw this target as the state had not released its share of Rs 562 crore, he said. The Ministry of Urban Development, the nodal point for PMAY-Urban, has also written to the state government urging it to release its share immediately as the Center can deposit its share only thereafter.
Chhattisgarh government will release Rs 199.39 crore now
The state has released Rs 1,309.22 crore out of its share of Rs 1,509.61 crore and Rs 199.39 crore is yet to be released. Officials said non-availability of funds from the state would stop the release of further installments to the beneficiaries of the economically weaker sections and the construction of such houses would stop. It has urged the state to ensure immediate allotment of all constructed houses so that the economically weaker section (EWS) beneficiaries can benefit from the scheme.
Latest India News